Advocating for the Business Community
---
Since 1993, The Hamilton Partnership has worked with community business leaders, government officials, and private decision-makers to deliver services and employment opportunities that are essential to Hamilton Township's continued success.
Most businesspeople struggle — not so much with the answer "no," but with no answer. The Hamilton Partnership streamlines your process for progress.
Our Monthly meetings give members regular access to local, County, State, and community decision-makers; support and direction from seasoned business leaders, and valuable networking opportunities.
For more information contact info@thehamiltonpartnership.com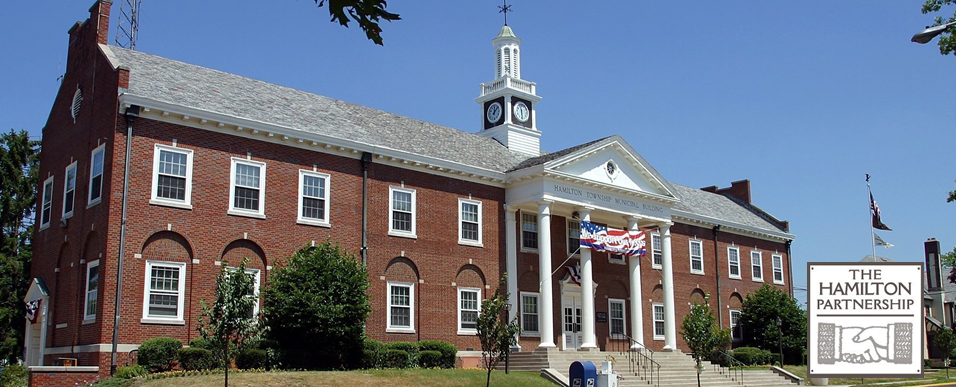 Interested in Joining The Hamilton Partnership?